To reward advanced and enrich staff amateur activities, POCE2017 outstanding staff tourism activities officially started.
On June 10, the sky was clear and the sun was shining. Although the weather was a little hot, our enthusiasm for traveling was constant and our mood was high. More than 10 people drove three cars to start, after more than two hours of tossing and turning, and finally arrived at the destination - Huizhou City, "Sunliu Bay." "Sunliao bay" has the reputation of "heaven grant white sand embankment". Here we take off our shoes and enjoy the frictions between the feet and the fine sand, step on the beach, enjoy the first-class sunshine and air, and enjoy the blue sky, white clouds, sand and waves. Now let's begin the "summer Seaside Tour".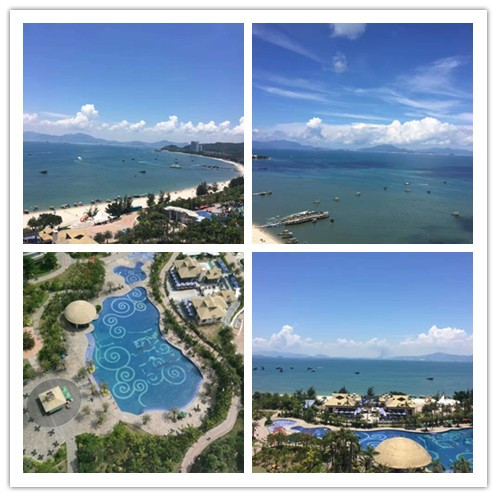 We stayed in the five star Riviera Hotel, facing the sea and feeling the gentle breeze coming from the sea.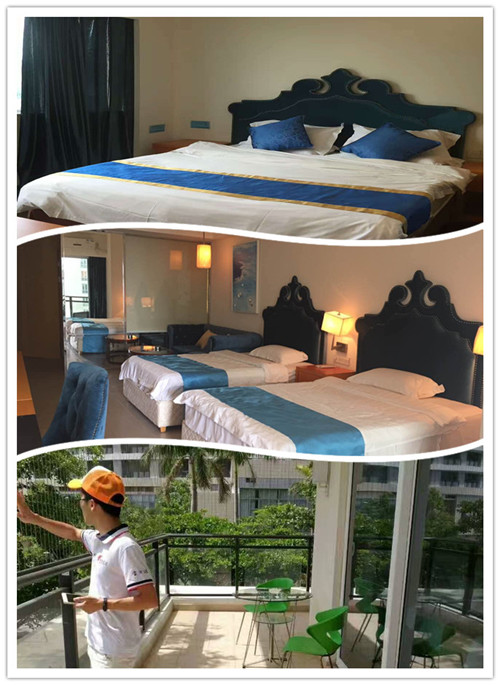 After a short rest, we went to the restaurant to enjoy the delicious seafood cuisine.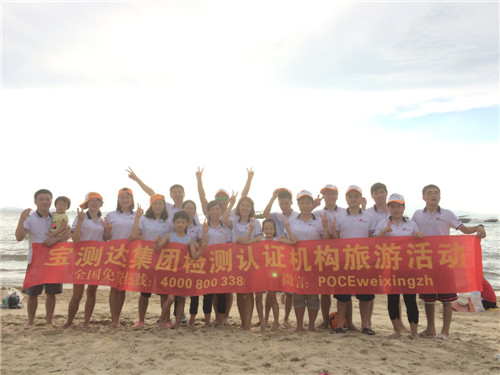 The sea was shining golden in the sunset. We went to the theater to watch the Sunset Laser Show.
Here we feel strong visual impact, multiple shock rhythms, and experience wonderful dreamlike feelings.
The curtain was drawn at night, and we heard soft waves whispering on the beach, reflecting colorful beach lights.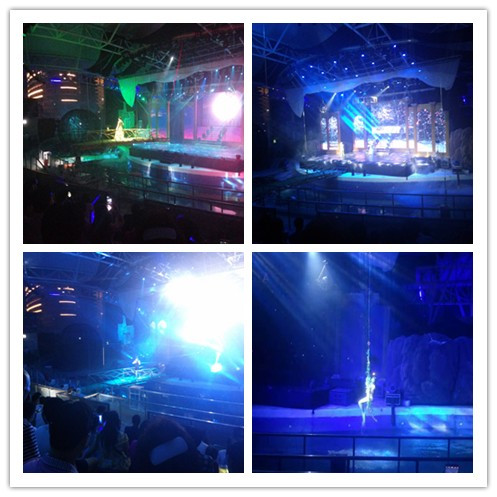 The next day, we went to Sangzhou Island by boat, took the wind and waves, saw the vast and changeable sea, wonderful underwater world, spectacular sunrise, sea breeze, waves, coconut palm swaying with the wind, at the seaside we enjoyed swimming, playing, picking shells, fishing.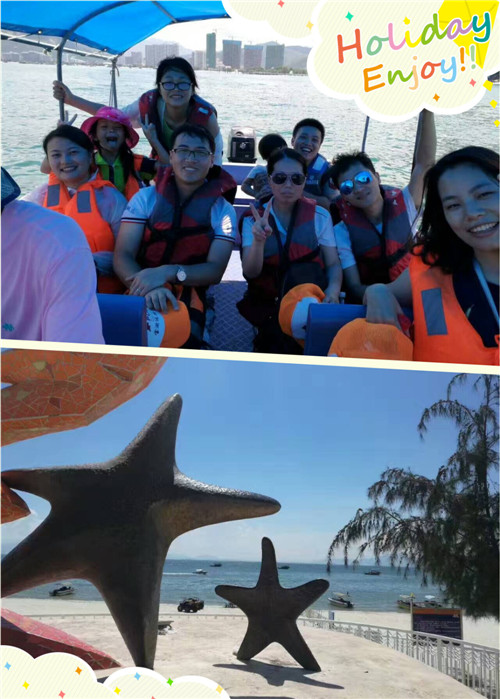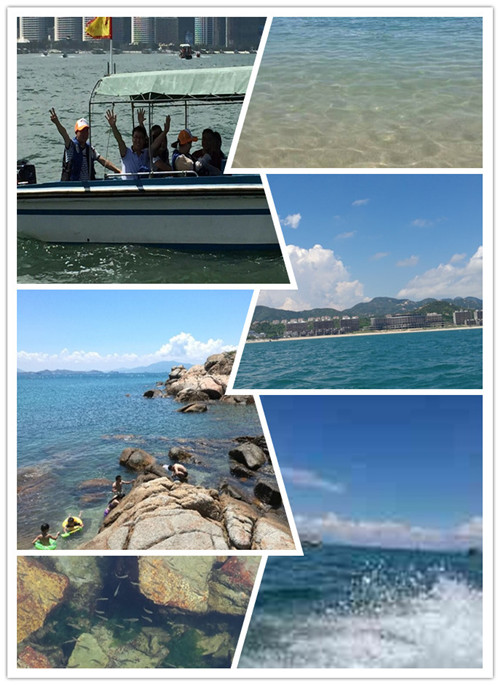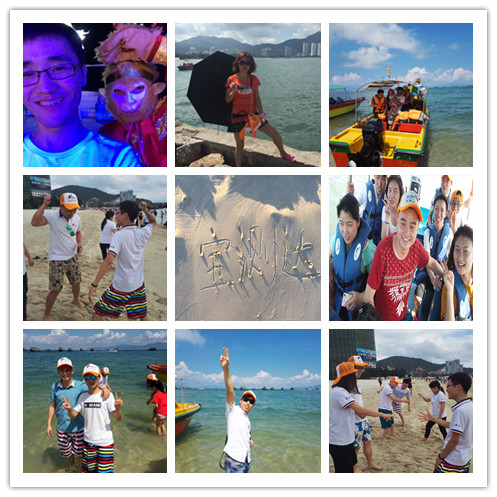 Our two-day and one-night tour is over perfectly. Thank you very much for providing us with such a good tour!
Our POCE people as a big family, since the establishment of nearly a decade, in the testing and certification industry has been down-to-earth, hard work, step by step, won the recognition of customers, market returns, peer respect, staff support. Confidence, self-reliance, high efficiency and earnestness, victory is not arrogant or discouraged, is our POCE people's work attitude; solidarity and mutual assistance, love each other is our work atmosphere.
In the field of testing and certification, we will continue to adhere to the "service must be excellent, strict implementation, testing must be accurate, mission must be achieved" purpose, for your products best-selling global escort!