The two-day 2018 business elite "Guangzhou Changlong Happy Tour" is over, and everyone is relaxed and has a good time together.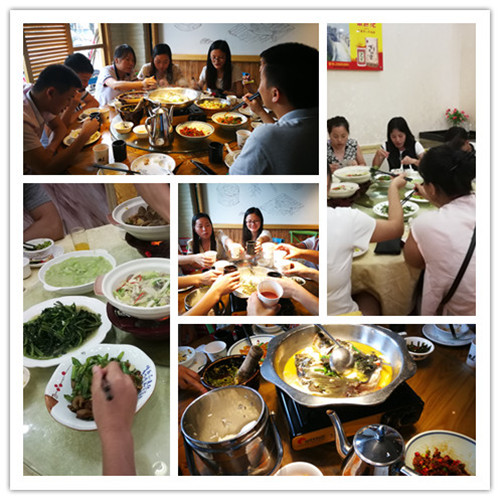 At 8:00 a.m. on June 2, we drove to Changlong via Guangzhou-Shenzhen Expressway and Humen Expressway. After having lunch in the restaurant, we arrived at Guangzhou Changlong Wildlife Park. Changlong Wildlife Park, located in Panyu, Guangzhou, is one of the first national 5A tourist resorts in China. The park, featuring large-scale wildlife stocking and self-driving, is praised as "the most international level of National Wildlife Park in China" and the largest wildlife theme park with the largest animal population in the world.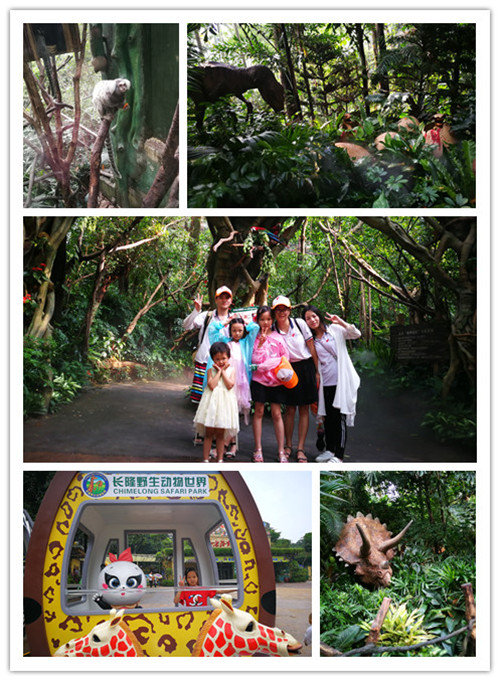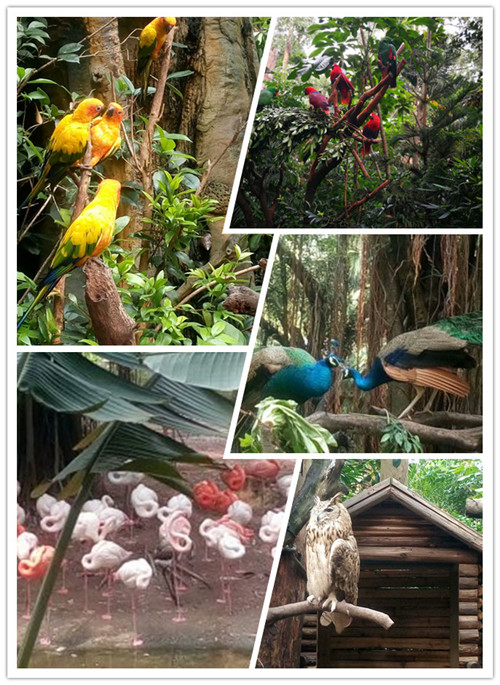 It has a high vegetation coverage, a beautiful environment and a wide area. We took sightseeing trains and cable cars. With these means of transportation, we visited the zoo all over. See a lot of animals, colorful birds, beautiful peacocks, swans and so on, there are naughty and flexible monkeys, lovely pandas, giraffes, and ferocious lions, tigers, leopards, rhinos and so on. Here, we learned a lot about animals, understand the importance of harmony between man and nature. We lingered until 6 p.m. to leave the park, drove to the restaurant, had dinner, and then drove to our hotel.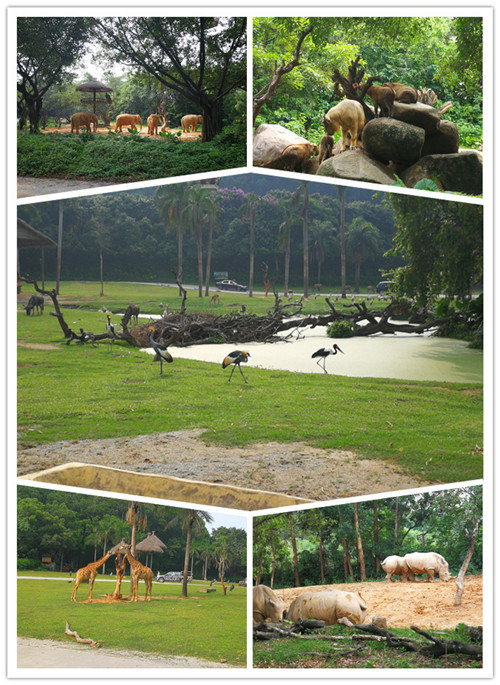 After a night's rest, at 9 o'clock the next day, we set out on time for the Long Dragon Water Paradise. The Long Dragon Water Paradise is a national and world-renowned water park. It has won the title of "The World Must Go to Water Paradise" many times and is the most visited water park in the world.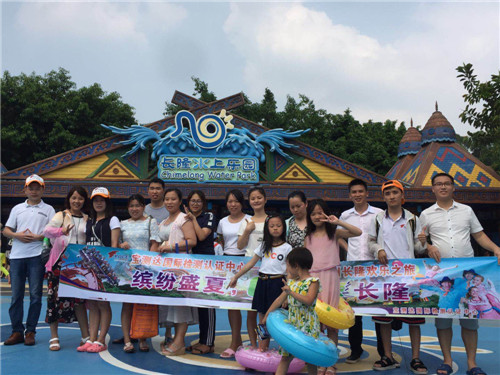 At the entrance to the water park, many tourists were queuing up to join the park. There are many facilities for spraying water at the entrance of the park. People queued into the park, changed into swimsuits, and then chose different projects to play according to their interests. There are many amusement items in it: Juhong Gorge, Floating River, Baby Water City, Home Happy Slide, Grand Slide, Jet Slide, Centrifugal Waterway, Rapid Slide, Race Slide, Hawaii Water City, Super Wave Pool, Vertical Limit, Pool Bar, Happy Fountain, etc.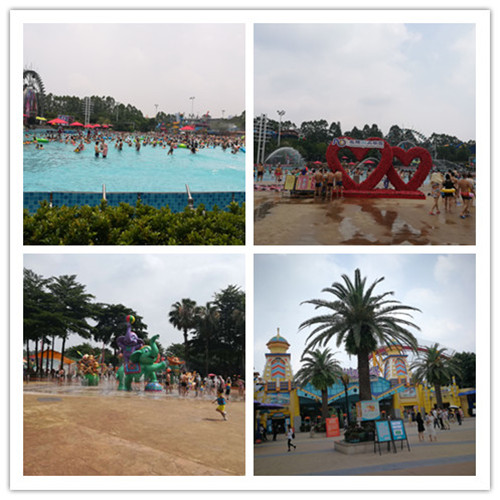 End of 6 p.m. two days and a night's journey, ride back to the warm home! Laughing and chatting all the way, there was a lot of discussion. Thank the company for letting us have this unforgettable trip to Guangzhou Changlong, thank you all the way to support, trust our customers, we will continue to work for the company to create better benefits, to provide customers with more satisfactory and thoughtful testing certification services.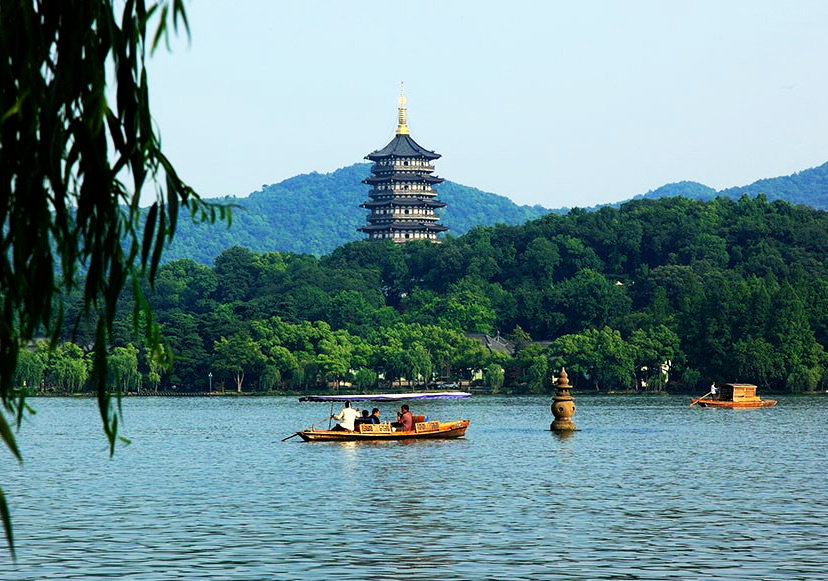 POCE international certification authority tourism season, the next stop is Hangzhou, Zhejiang and other major cities in the south of the Yangtze River. I hope to see more POCE elite at the next station. POCE welcome more talented and talented elites to join us and look forward to meeting you next time.