Time flies, the blink of an eye in 2018 half a year has passed, July 21, 2018, POCE certification in Shiyan Changfeng Garden Hotel held in the summary of 2018 and the second half of the planning conference;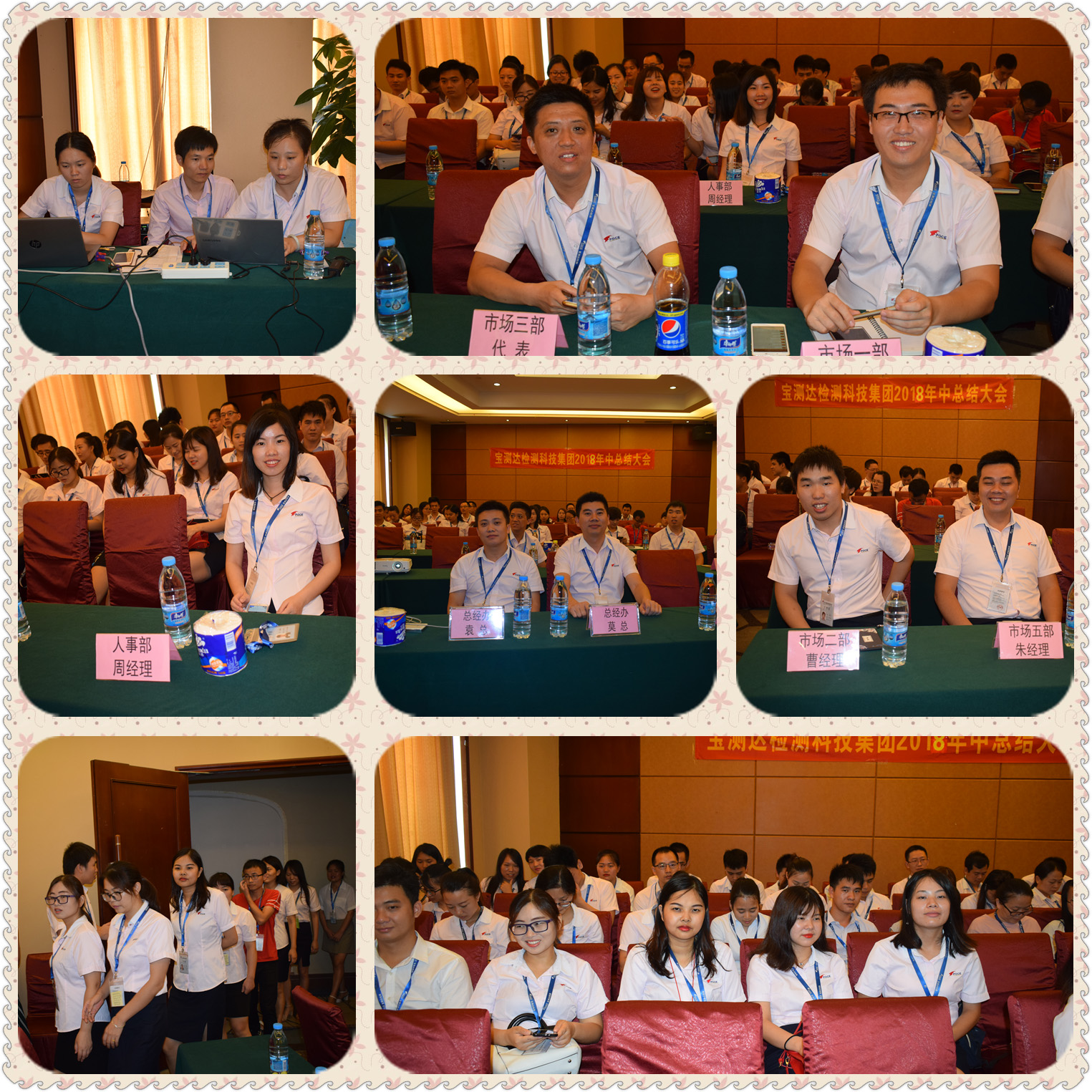 Leaders of the Engineering Department reported the data of the first half of the year and the same period of comparison, the application of qualifications, laboratory construction, but also a pertinent evaluation of the Department's current advantages and disadvantages, hoping to correct the shortcomings and further development.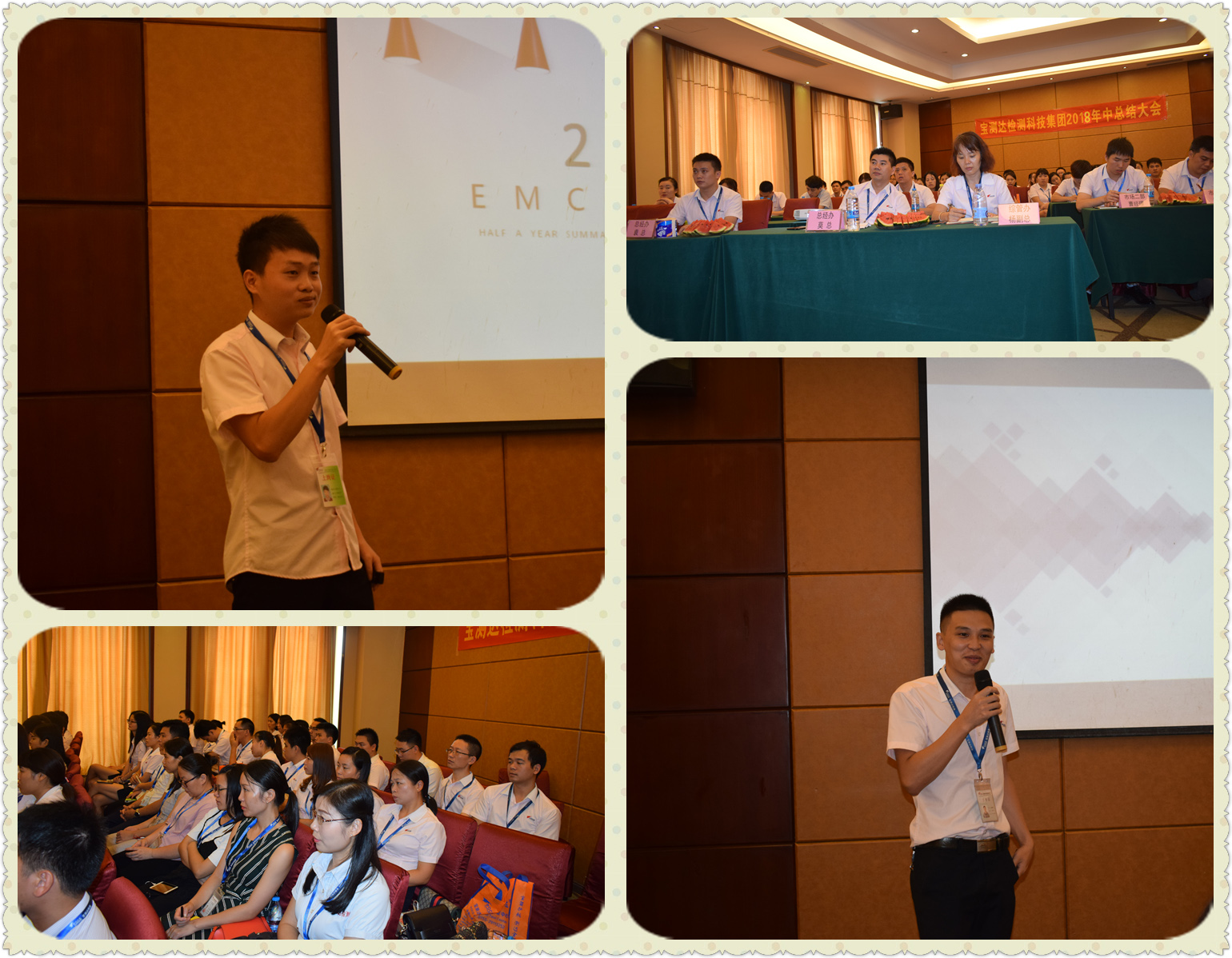 Leaders of the Administrative Logistics Department summed up the first half of the logistics work and the second half of the plan: continue to introduce new blood, improve the company's talent reserves, strengthen corporate culture and leisure activities, strengthen network sales. In the second half of this year, popularity increased further.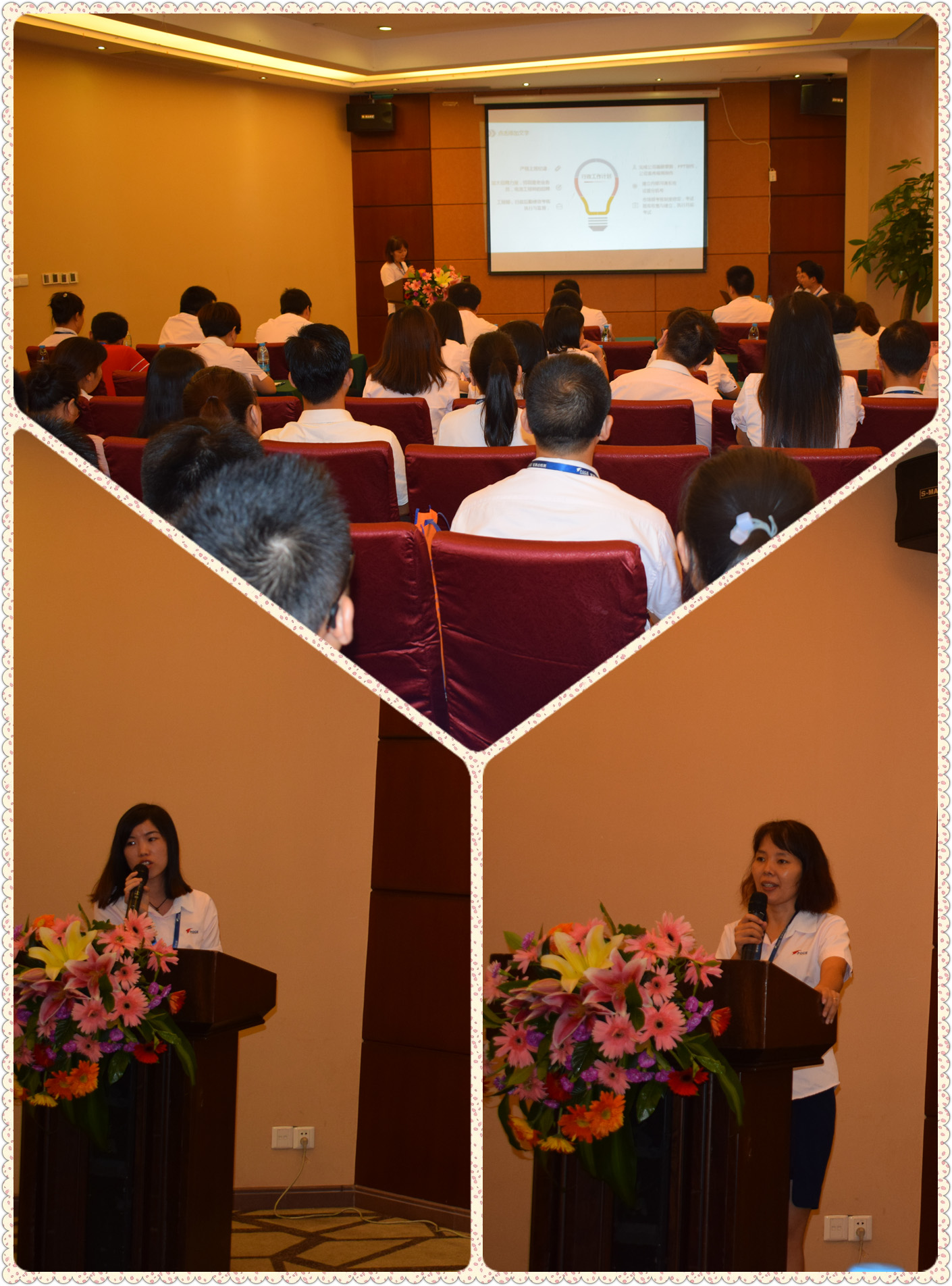 The leaders of the marketing department have made a data analysis of the achievements in the first half of the year. We can see that the first half of the year 2018 has made certain adjustments to the development of customer types and product categories, and achieved initial results. At the same time, we have analyzed the advantages and disadvantages of the department, summarized experience, formulated corresponding policies and strategies. In the second half of the year, we will Further improvement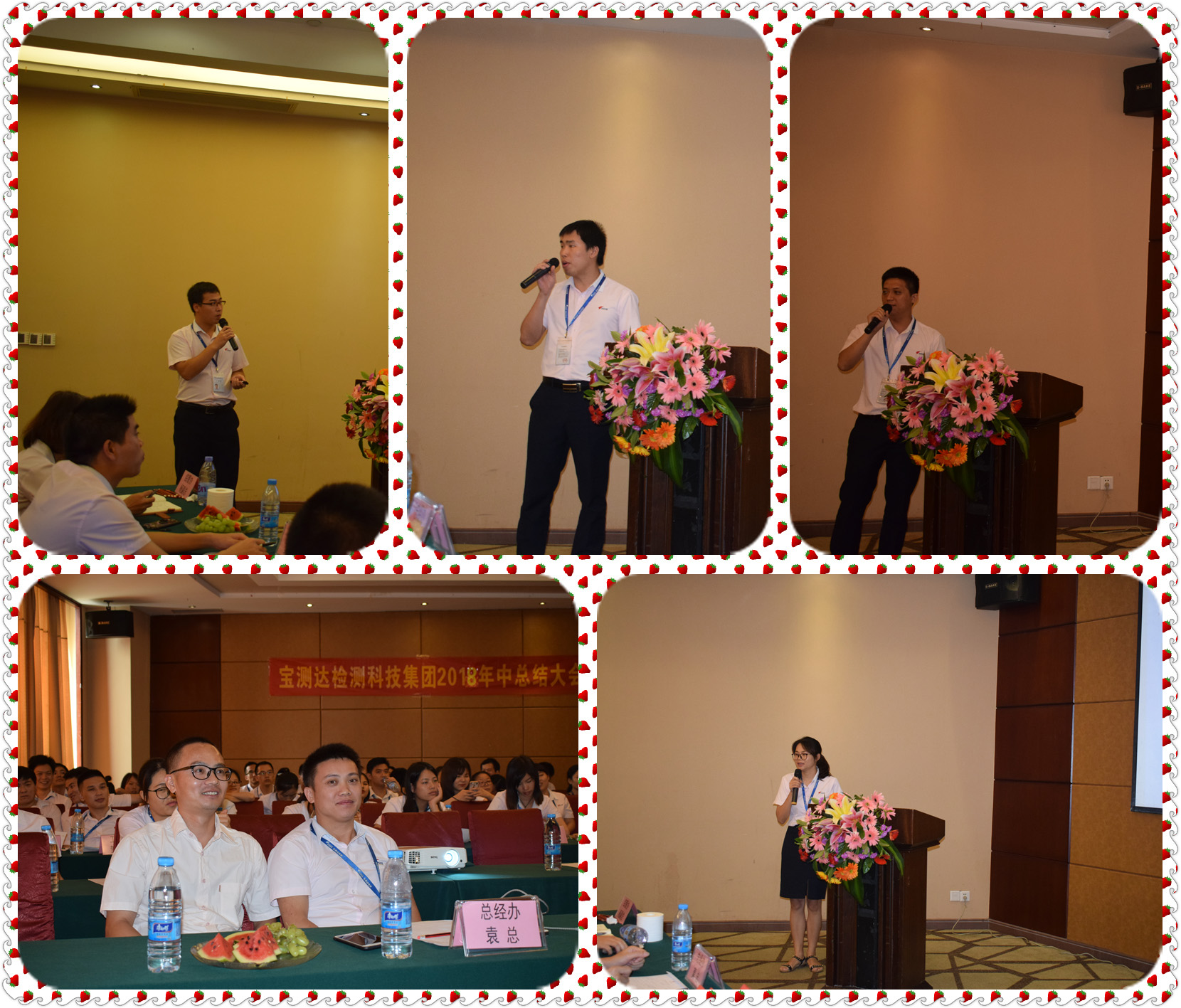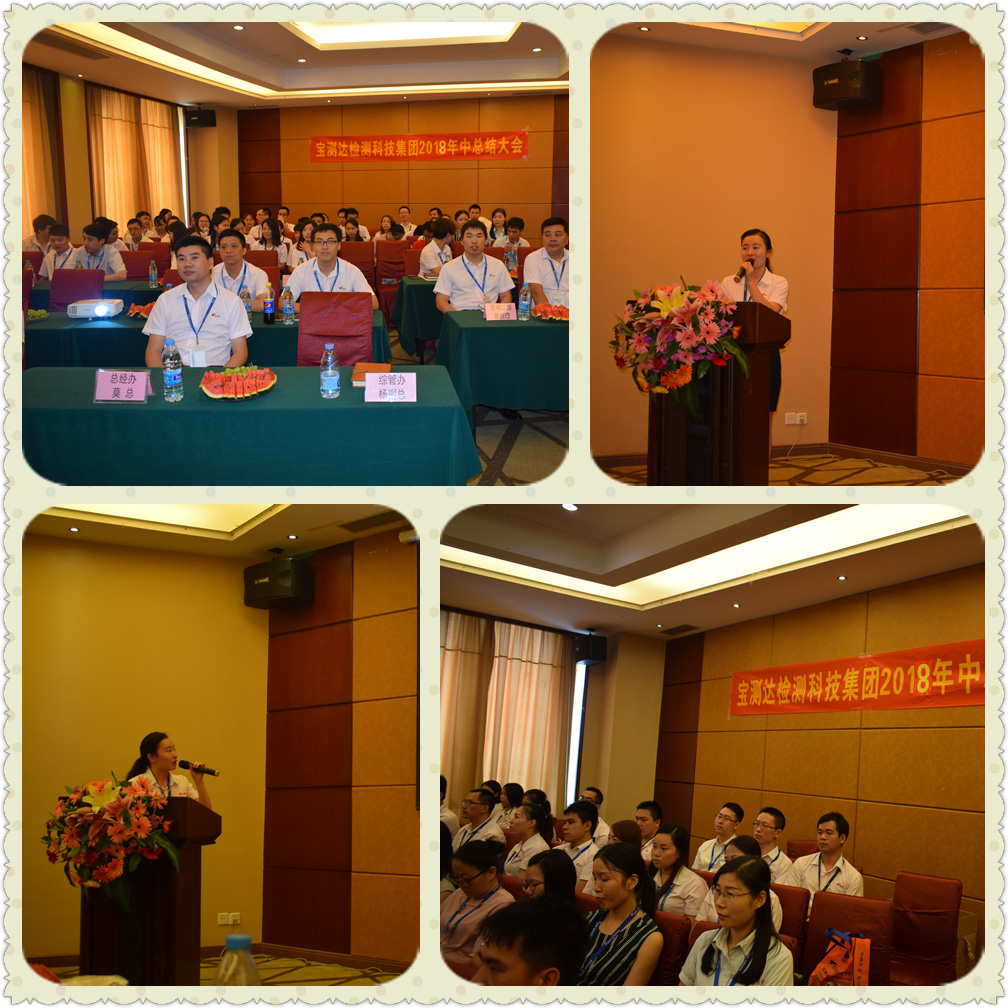 We take this opportunity to award a golden medal to the employees who have been employed for six years. We thank her for her perseverance and contribution to the company. At the same time, the company also awarded to the government project application team, thank them for the company's successful declaration of high-tech national qualifications.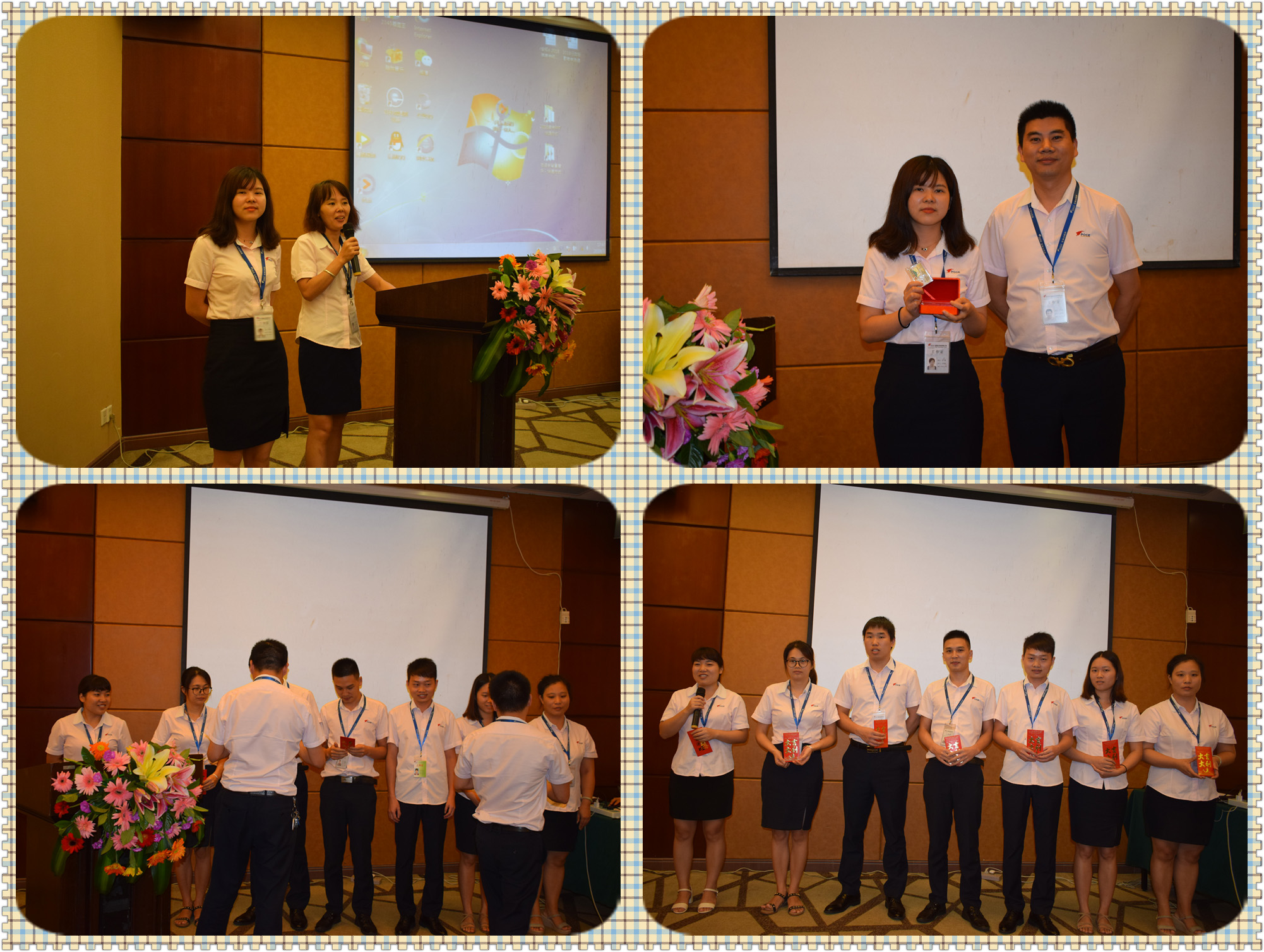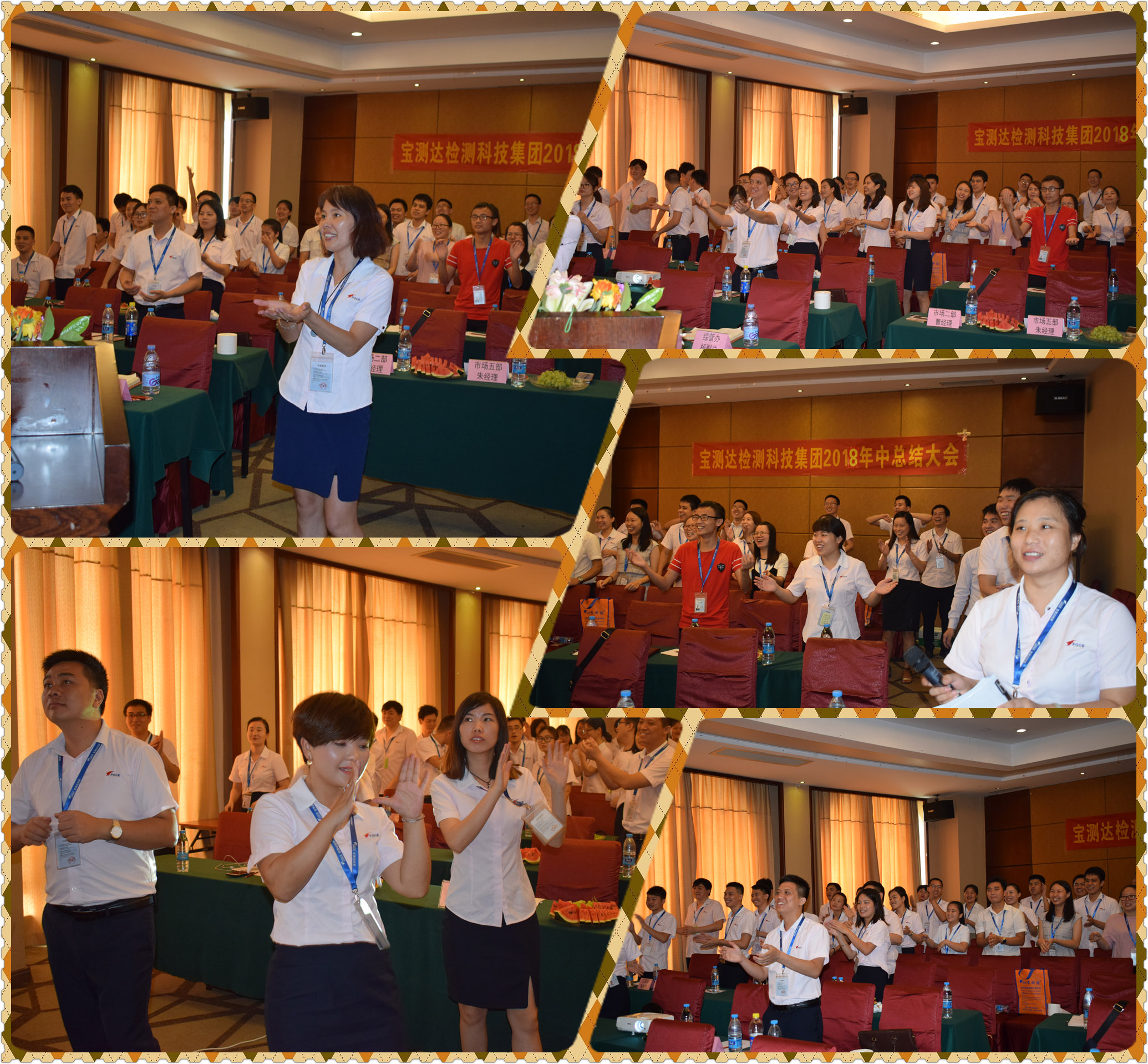 General Yuan made a summary report, and thanked him very much for his wonderful speech, which provided us with a clear goal, gave us a common direction for our efforts, and gave us a better look forward to tomorrow.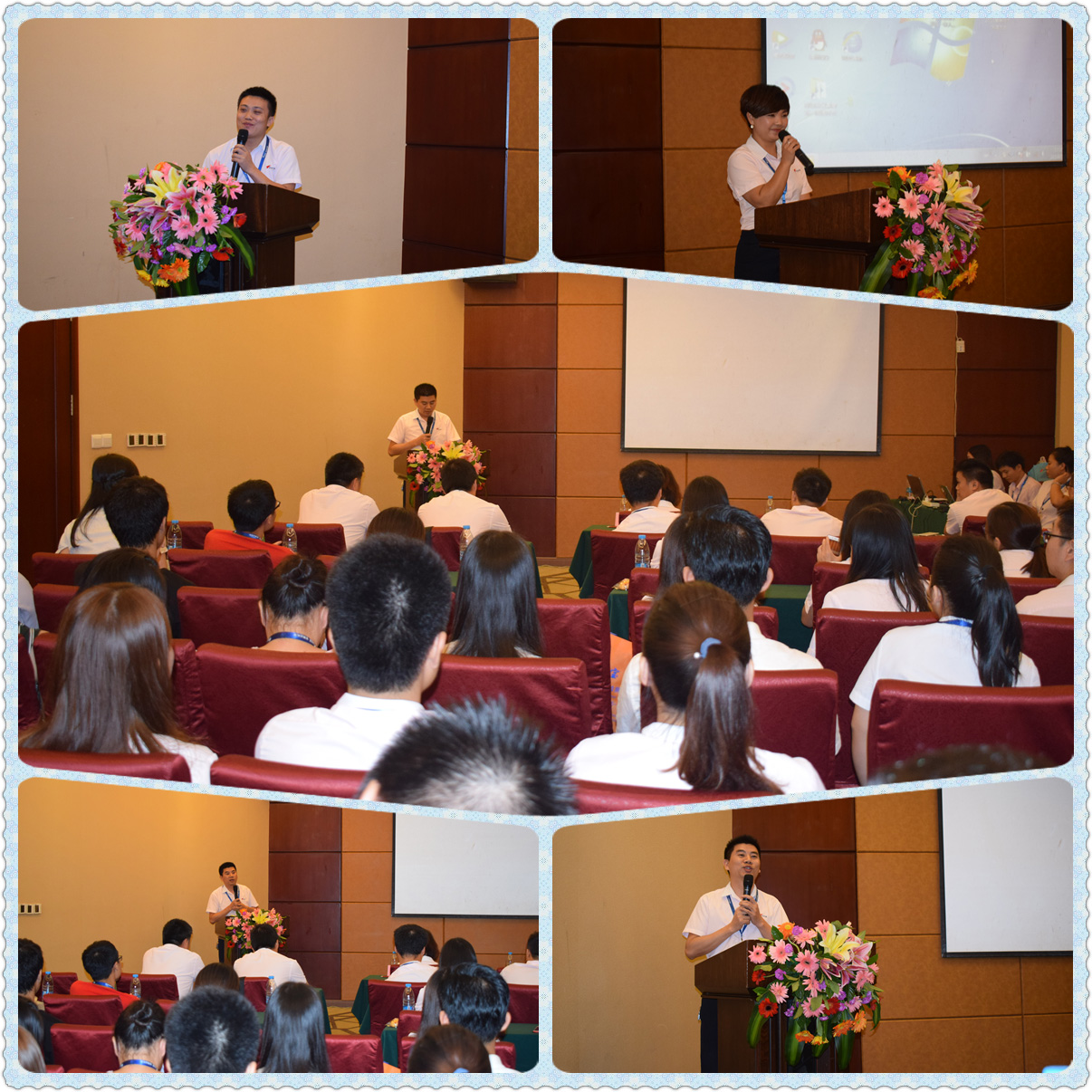 Finally, Mo came to power to affirm our achievements in the first half of the year, and expressed his expectations for the goals to be achieved in the second half of the year, and to encourage us!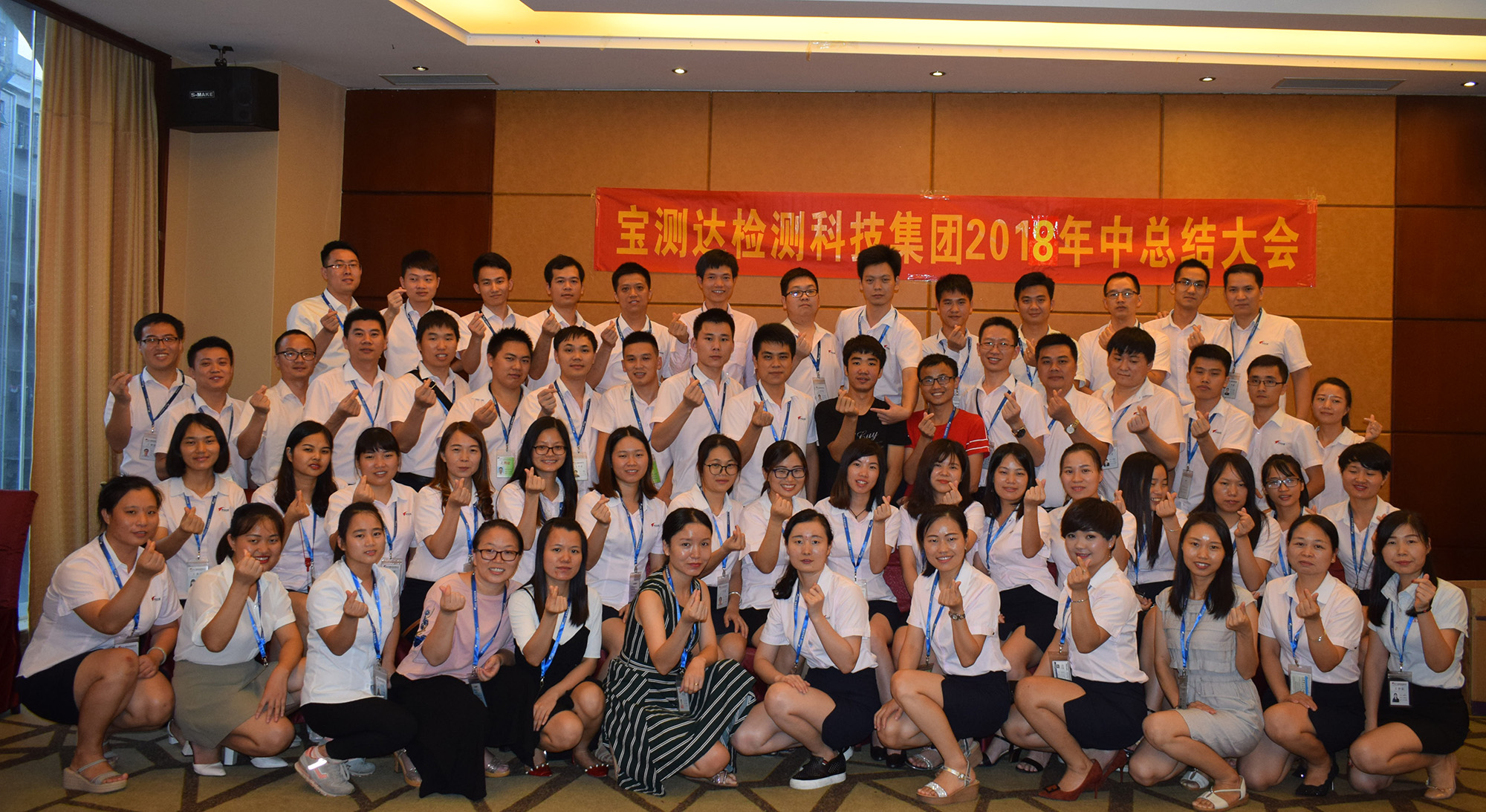 Looking back on the work of the past six months, through the joint efforts of all the leaders and employees, the company has maintained good business performance, steadily upgraded its industrial status and social image, and made all kinds of work develop in an all-round way. In the second half of the year, we will inherit and carry forward the advantages of our past work, learn from our experience, and abandon our shortcomings. We will attack our established goals with clearer minds, more vigorous fighting spirit, more vigorous posture and more vigorous energy.